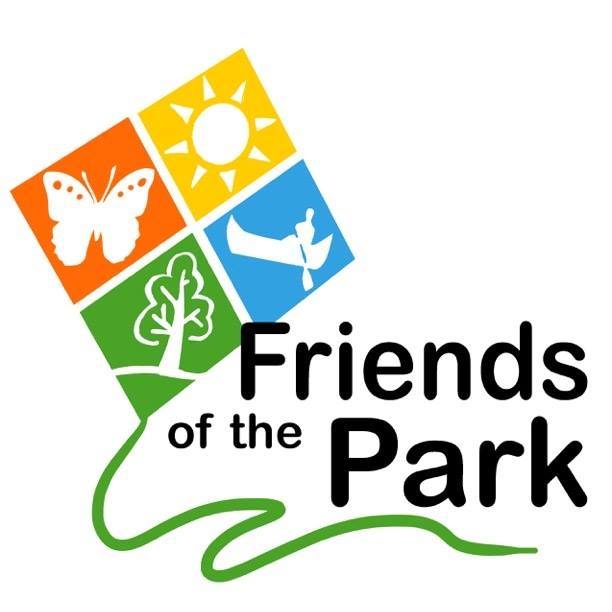 DECATUR, GA– DeKalb County Recreation, Parks and Cultural Affairs will receive $87,000 for capital improvements to two neighborhood parks, on behalf of its Friends of the Park partners. DeKalb County Commissioners Ted Terry and Larry Johnson and The Home Depot Foundation provided additional funding.
The Park Pride Grant Program awards funding to community groups seeking to revitalize their neighborhood parks. Contributions were provided in part through Park Pride's Community Building by The Home Depot Foundation.
DeKalb Memorial Park will get a new playground, thanks to community partners. The Friends of DeKalb Memorial Park was awarded a $50,000 grant and it contributed an additional $5,000 for the playground installation. DeKalb Community Development Department provided $100,000 and $19,000 was allocated from Commissioner Ted Terry's and $15,000 from Commissioner Larry Johnson's district funds.
Zonolite Park will get new landscaping and its current trail will be expanded as a result of the program. The Friends of Zonolite Park was awarded a $37,000 grant and in addition the Friends contributed $5,000 toward the extension of the current trail and landscaping. Also, Commissioner Jeff Rader provided $30,000 in matching funds to survey the park.