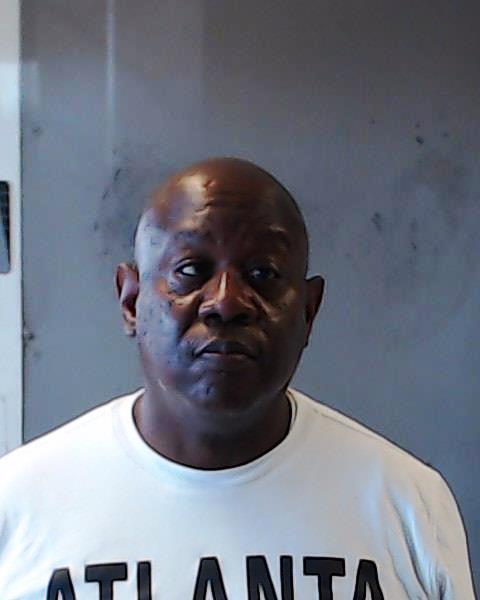 DECATUR, GA –– The man accused of a deadly shooting this week at a Candler Road gas station is in custody.
The DeKalb County Sheriff's Office arrested Jurrell Bethel, 62, of Covington when he turned himself in today on a warrant charging him with Malice Murder in the death of Tyrone Hodge of Decatur on April 26.
According to the warrant, Bethel shot Hodge in the face during an altercation. No motive was given for the shooting.
Bethel is being held at the DeKalb County Jail without bond.