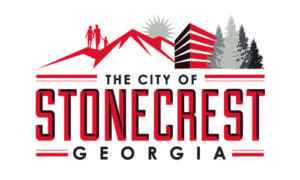 Plans are under way for the 2nd Annual Stonecrest Fest, which will be held on the first Saturday in October in the city of Stonecrest. 
 The inaugural festival was held last year to celebrate history, culture, community, education and family fun in the city of Stonecrest.  
Charlotte Cain, founder of Stonecrest Fest, Inc., said she wanted to honor the celebration of the new city with a Fall festival each year. Cain served as the entertainment director for the Sweet Auburn Festival for 13 years. 
This year's pre-festival will start the prior week with an event each night at a different venue in the city to highlight various aspects of the city and its citizens. For more information, visit www.stonecrestfest.com.