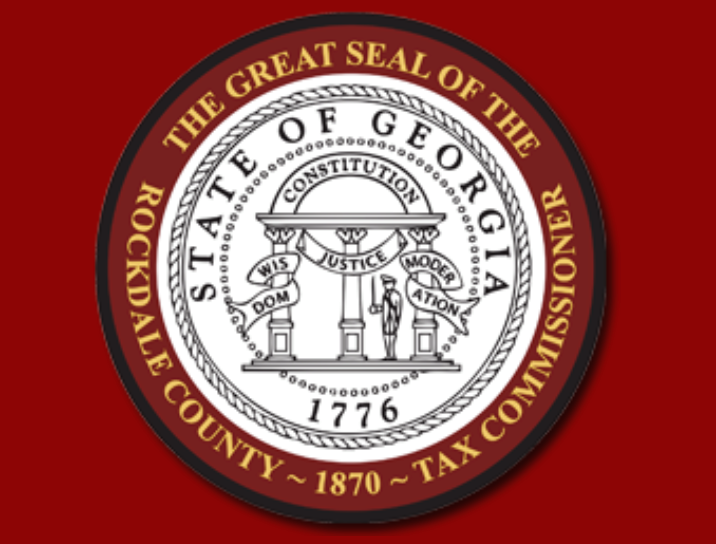 Re-opening set for July 29
Rockdale County Tax Commissioner's Office is closed and undergoing deep cleaning due to possible COVID exposure during the week of July 19. To ensure the safety of the public and employees, the office will reopen on Thursday, July 29 with normal business hours, 8 a.m. to 4:30 p.m.
Registration renewals can be completed at any MVD Self-Service Kiosk location around the state, including at Kroger in Conyers Square, 1745 GA-138 SE. Conyers, GA 30013. Additionally, property tax payments and various motor vehicle transactions, including registration renewals, can be completed online at www.rockdaletaxoffice.org.
For more information about the Tax Commissioner's Office, please call 770-278-7600. Emails, voicemail messages and text messages will be returned on Thursday, July 29.