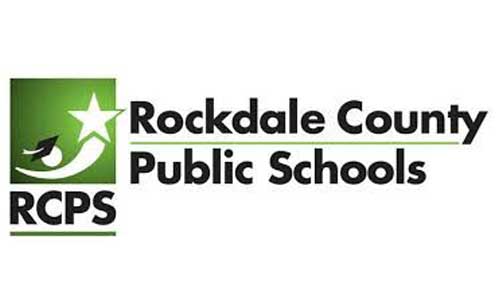 CONYERS, GA– Rockdale County Public Schools (RCPS) will hold Virtual Open House nights during October and November 2021 for the 2022-2023 School Specialty and Choice programs. Students and families interested in applying to a program are strongly encouraged to attend the program's Virtual Open House.
Families may apply for the programs is Nov. 12 through Dec. 10, at 3 p.m. The application will be online at www.rockdaleschools.org/specialtyandchoice. Students may apply for specialty programs outside of their assigned neighborhood school zone.
Please note: Non-traditional programs such as Rockdale Magnet School for Science and Technology, Rockdale Career Academy, Rockdale Open Campus and Rockdale Virtual Campus are not included in this application process and have separate applications and deadlines. Plarents should contact their child's school counselor for more information about the non-traditional programs.
The RCPS School Specialty and Choice Program Virtual Open House nights in 2021 are as follows:
*Non-traditional program with separate application and deadline.
For more information: visit  www.rockdaleschools.org/specialtyandchoice or email rcpsinfo@rockdale.k12.ga.us