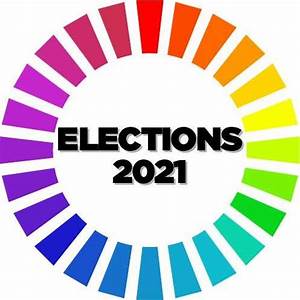 DEKALB COUNTY, GA–State Representatives Dar'shun Kendrick (D-Lithonia), Doreen Carter (D-Lithonia) and Billy Mitchell (D-Stone Mountain) will participate in the NAACP "Vaxx & Vote" caravan event on Saturday, Oct. 30, 3:30 – 5:30 p.m. Participants may meet in the in the parking lot outside of Big Lots (2738 Candler Rd.), Decatur.
The caravan will begin outside of the Big Lots and stop at the following locations:
Rehoboth Baptist Church in Tucker;
Stone Mountain Sue Kellogg Library;
City of Lithonia Main Street.
The Mall At Stonecrest (parking lot 6A)
During the caravan event, DeKalb County residents can meet local officials for information and community engagement. These state representatives will be joined by state senators, DeKalb County Commissioner Larry Johnson, as well as representatives from MARTA and the DeKalb County sheriff's office.