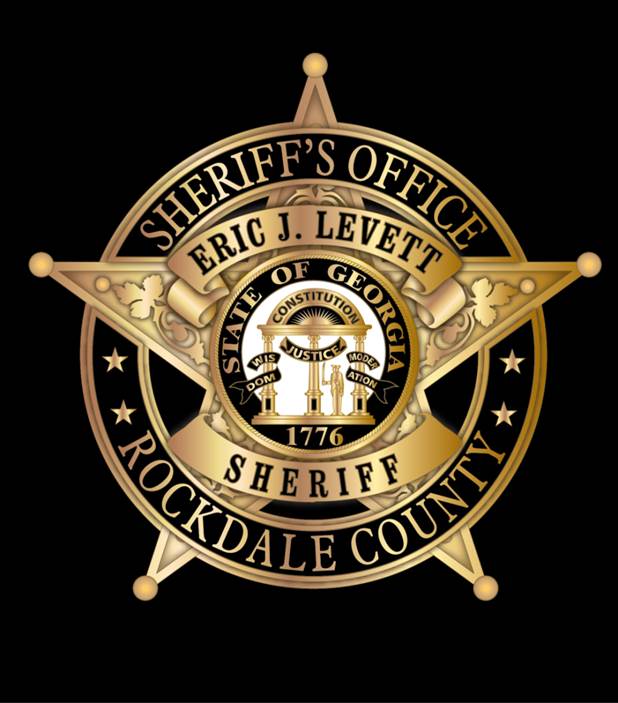 ROCKDALE COUNTY, GA – The Rockdale County Sheriff's Office is warning the public about scammers targeting renters by posing as property owners or managers.
In the scams, victims think they are paying a deposit to rent a house and actually end up making payments to fakes posing as the property owner, landlord, or rental agent. In some cases, the victim even signs a lease, only to find out later that the property doesn't belong to the person claiming to be the owner.
"According to our Criminal Investigations Division, this scam has occurred within Rockdale County as recently as last week," the Sheriff's Office said in a news release today(Oct. 19). The victims often pay with cash, wire transfers, or gift cards and are unable to get their money back once they realize they have been scammed.
Investigators suggest that renters protect themselves from this type of fraud by following these guidelines:
§  Work with a reputable real estate rental company to find a new home.
§  Insist on touring the property before paying a security deposit and/or first month's rent and ask to see the ID of the person giving the tour.
§  Use a credit card to make payments and pay through the rental company's website or portal. If the property is on a listing site, use that site to make your payment.  Never use a green dot card or a gift card to make a payment.
The Sheriff's Office is asking the public to help spread the word about the scam,
Rockdale County Sheriff's Office employees are available to answer questions regarding this scam and any other questionable calls regarding financial transactions: 770-278-8000.