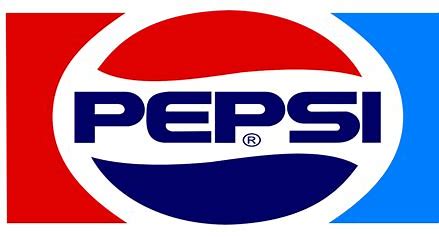 TUCKER, GA—The Tucker Pepsico bottling plant, located at 1644 Rock Mountain Boulevard, is planning a massive $260 million expansion that will create 136 new jobs.
The plant currently employs 464 people. The new positions will include roles in digitized manufacturing tools, artificial intelligence and augmented reality tools as well as real-time analytics for machine operators and mechanics and raise the average wage for employees from $49,000 to $60,000.
The facility, which is expected to be complete by 2024, will expand by more than 260,000 square feet, making it one of Pepsi's largest manufacturing plants. By 2025, Pepsi estimates the Tucker plant's production will quintuple due to its expansion.
The Decide DeKalb Development Authority was instrumental in brokering this deal, while the Georgia Department of Economic Development, Metro Atlanta Chamber, Georgia Quick Start and Georgia Power also helped to make the expansion possible.
"We are excited that another division of PepsiCo has chosen Georgia to grow their operations," said Georgia Gov.Kemp. "We applaud the City of Tucker and send our great thanks to them and to our economic development partners in DeKalb County and the City of Tucker, in addition to the Technical College System of Georgia for their continued efforts to create jobs and opportunities for hardworking Georgians."
Tucker Summit CID President Emory Morsberger applauded DeKalb County CEO for his help in bringing the project to fruition.
"This expansion could not have been possible without the incredible effort by DeKalb County CEO Michael Thurmond, who worked tirelessly to ensure the sewer and water requirements were in place to allow for such an expansion," Morseberger said.
Photo above via Tucker Summit CID.