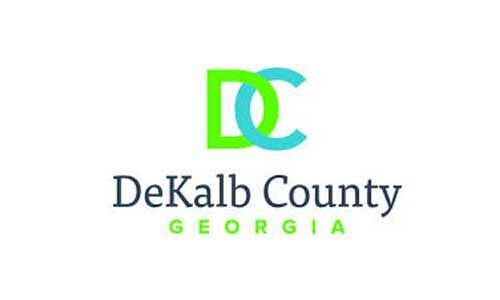 DECATUR, GA—The deKalb County Board of Ethics has voted to postpone its regularly scheduled meeting date of Sept. 16, 2021, to Sept. 23, 2021.
The Board of Ethics will meet on Sept. 23, 6 p.m., via Zoom.
The agenda for the meeting and the Zoom link will be posted on the Ethics Board website one week prior to the meeting (www.dekalbcountyethics.org).