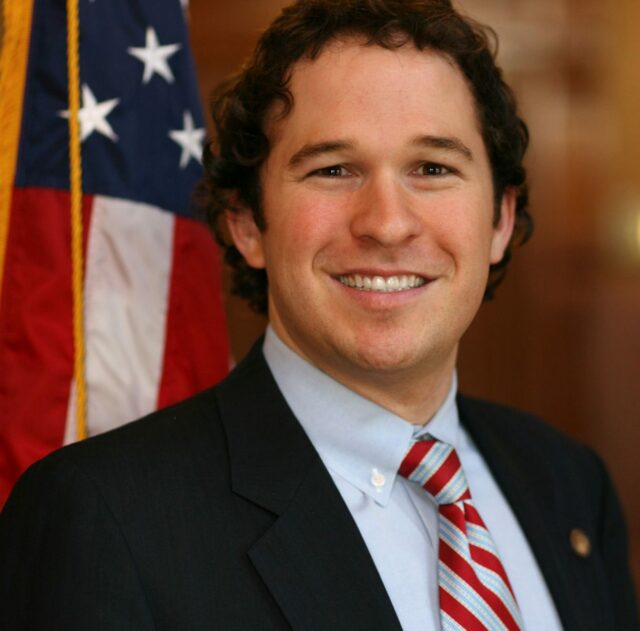 ATLANTA – State Rep. Matt Dollar (R-Marietta) announced on Feb. 1  a ballot referendum for area residents to consider incorporating the City of East Cobb. HB 841, sponsored by Dollar, will now head to the Senate for consideration.
"House Bill 841 would allow local residents to decide for themselves whether or not to create the City of East Cobb," said Dollar. "People are really seeing the value of not increasing the size of government, but shifting important services to a more local level. I want to thank my colleagues for their bi-partisan support of this effort."
If HB 841 is signed into law, local residents would have the opportunity to vote on incorporating the city through special election on the date of the 2022 general primary, which will be May 24, 2022.
The city government would be composed of a city council, which would consist of a mayor and six council members. The mayor and city council members would each serve four-year terms and would be elected through a non-partisan municipal general election held biennially in odd years. The city council would also appoint a city manager to act as the chief administrative officer of the city, and the city charter would create a municipal court.
For more information on HB 841, please click here.