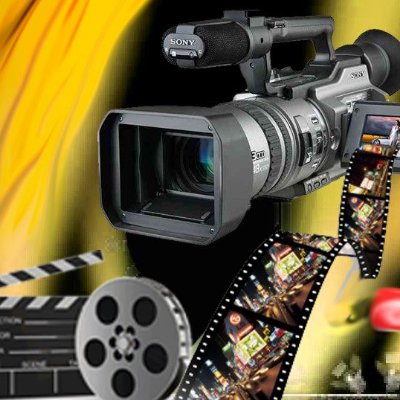 Teens can explore film, art, music + production
DECATUR, GA—The DeKalb Human Services Department's Office of Youth Services is accepting applications for its 2022 Sights N' Sounds Program, designed to provide DeKalb high school students with exposure to the film, art, music production and recording industries.
The program, which will offer workshops and hands-on experiences to encourage youth to pursue careers in the entertainment field, will be held in partnership with the DeKalb Entertainment Commission and Plug ATL, a local studio production company.
DeKalb County high school students aged 15-18 are encouraged to apply. There is no charge to participate for accepted applicants.
An orientation will be held on Wednesday, April 27, and the first day of this 12-week program is Wednesday, May 4, 2022, at 4 p.m.
To complete the application,  visit https://bit.ly/sightsnsoundsapp.