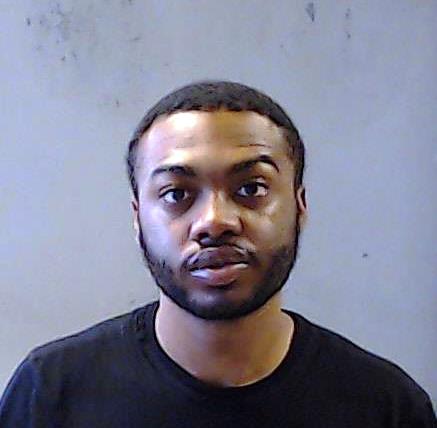 DECATUR, GA – The DeKalb County Sheriff's Office has arrested a 23-year-old member of the agency's jail operations staff.
Decatur resident Keontey Damond Brown is accused of Violation of Oath of Office, Going Inside of Guardlines, and Sexual Contact by Employee or Agent in the First Degree, all felonies. 
According to arrest warrants, Brown allegedly brought contraband to an inmate and engaged in verbal and physical sexual contact with an inmate while working as a detention officer. 
Brown's employment with the sheriff's office has been terminated. He was hired in July 2021, officials said.  Brown was taken into custody on Oct. 28 without incident and booked into the DeKalb County Jail.