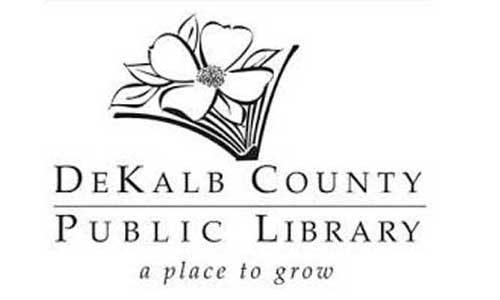 Starting Monday, April 19, DeKalb County Public Library will begin offering one-hour appointments available for computer use.
Prior to entry, each patron must submit to a temperature screening and proper face coverings will be required.
The number of available computers will vary by size of branch and the ability to maintain social distancing between terminals.
Staff assistance for patrons using computers will be limited.
Patrons can get 10 printouts for free during each visit.
Appointments for book browsing will be available starting Monday, May 3.
For more information, visit www.dekalblibrary.org