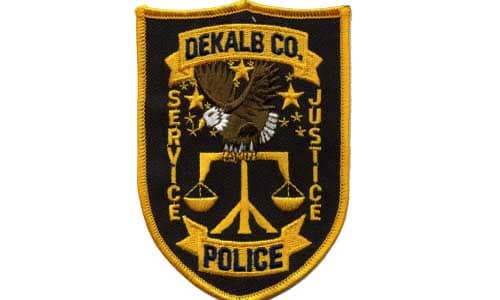 DECATUR, GA—The DeKalb County Police Department is investigating a hit-and- run accident, which killed a 15-year-old male today(Sept. 1) on Flat Shoals Pkwy near Wellington Court. Investigators believe the victim was walking near the entrance of Orchard Walk Apartments when he was struck by an unknown vehicle at approximately 2 a.m.
The driver of the vehicle did not remain on the scene. The vehicle involved should have damage to the front passenger side.
If anyone has any information, please contact the DeKalb County Traffic Specialist Unit at 770-724-7610 or Crime Stoppers at 404-577-TIPS.