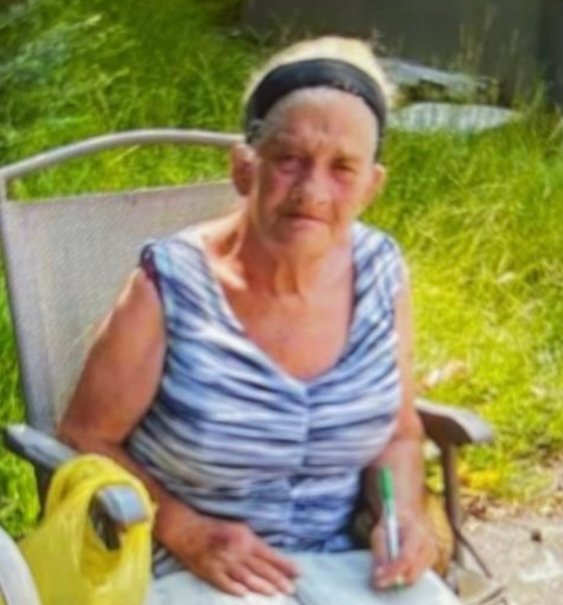 DEKALB COUNTY, GA—The DeKalb County Police Department is seeking the public's help in locating an elderly woman who has been missing since Nov. 23.
Peggy Vorhaben, 71, was last seen near North Goddard Road in Lithonia. Vorhaben is 5'2, 139 pounds. She was wearing black pants, a shirt, sneakers and blue fleece sweater.
Anyone who sees Vorhaben  should call 911 or contact the DeKalb Police Department at 770-724-7710.