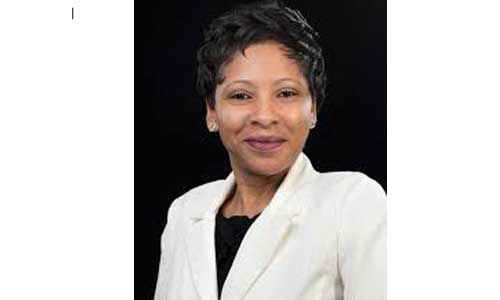 Conyers Council member Connie Alsobrook
CONYERS, GA—District 2 City Council member Connie Alsobrook is offering ID copies to the elderly, disabled and others who live in her district who plan to vote by absentee ballot. The service is free.
Alsobrook's initiative is in response to SB 202, the controversial bill that was signed into law by Gov. Brian Kemp in March requiring a photo ID in order to vote by absentee ballots after over 1.3 million Georgia voters mailed in their ballots last year during the COVID-19 pandemic.
"After the November election last year, I knew like so many of you that significant reforms to our state elections were needed," Kemp said during a news conference. "When voting in person in the state of Georgia, you must have a photo ID. It only makes sense for the same standard to apply to absentee ballots as well."
The legislation has come under fire by various opponents, however, such as Democratic Senate Minority Leader Gloria Butler said the bill was filled with "voter suppression tactics."
Alsobrook said Aug. 16 is the first day an absentee ballot can be requested for the upcoming November municipal election.
"I want to make sure that as many people as possible have the opportunity to vote," said Alsobrook said.
Alsobrook said she plans to use a portable printer to make those who need a copy of their ID.
"I will go to the person's home, wearing my mask, of course, and make the copy right on the spot," said Alsobrook.  "Priority will be given to residents who live in District 2."
To obtain a free copy of your ID, contact Council member Alsobrook at:
connieAcares@gmail.com or 470-617-2702.  Alsobrook said she also is seeking individuals or organizations that would like to assist or contribute toward the effort.