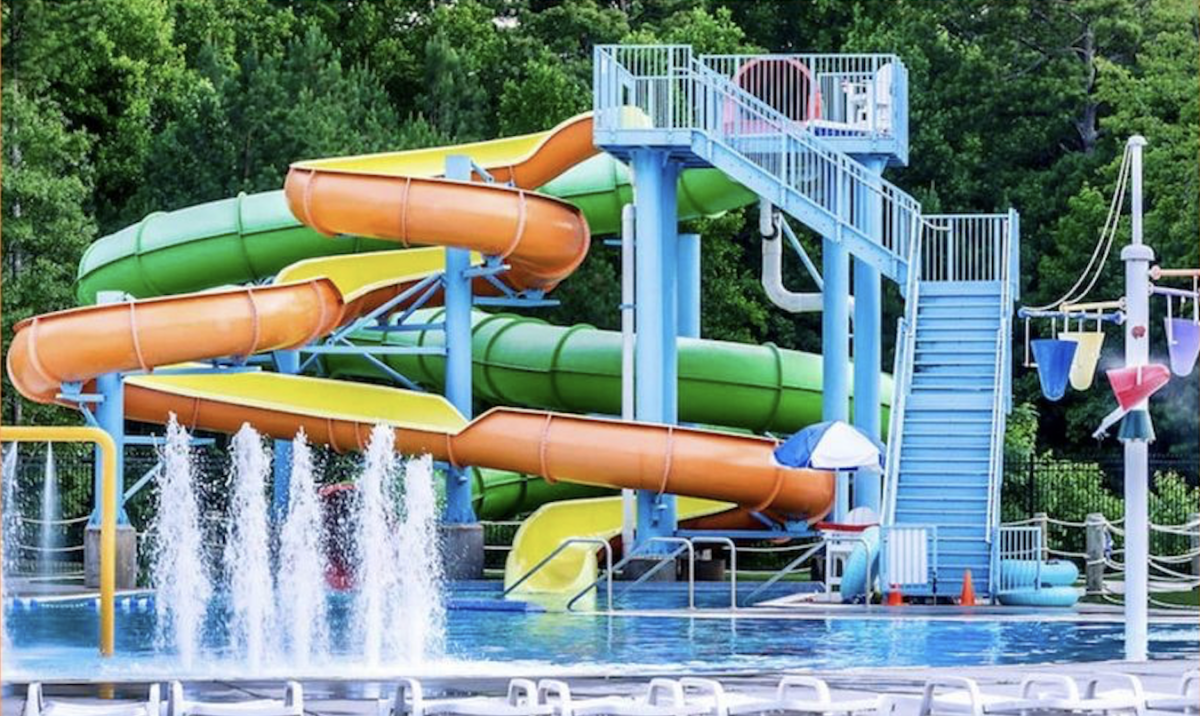 STONECREST, GA –– The  City of Stonecrest  is re-opening the Browns Mil Aquatic Center on Tuesday, July 27, at noon.
The facility has been closed for more than a year due to the COVID-19 pandemic.
After navigating disruptions to the supply chain for pool equipment and supplies, ensuring that all mechanics are in good working order and thoroughly cleaning all the water features, the Parks and Recreation Department is ready for splash down this week, city officials said. The facility also has added  new chairs and tables. Visitors also may  bring their own  lawn chairs. 
Opening the Aquatic Center is a key step in the phased re-opening of City parks and recreation facilities.   The city stated in a news release that staff will continue to monitor Centers for Disease Control (CDC) and Georgia Department of Public Heath (DPH) guidelines on protecting public health, as well as track DeKalb County DPH COVID-19 statistics for the area.
The center is open  Monday-Sunday(July 27-Aug.1), noon to 7 p.m. The center will be open only on weekends beginning in August from noon to 7 p.m.
Admission for youths ages 17 and under is $5. Admission for adults 18 and over is $7.
Browns Mill Aquatic Center is located at 4949 Browns Mill Road. 770-224-0191.