Register now for the free June 29 Couch Concert, Fitness Fridays and more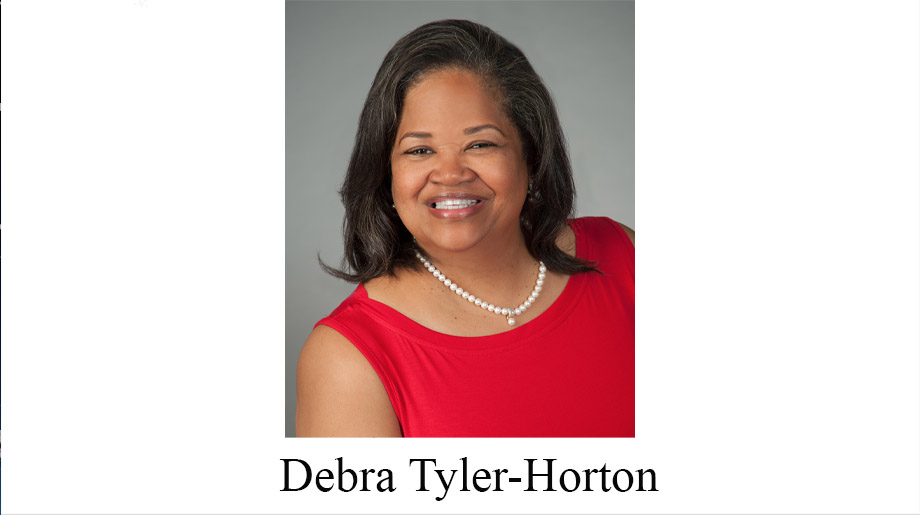 By Debra Tyler-Horton
AARP Georgia State Director
In addition to celebrating Father's Day, AARP recognizes June as a time to recognize Men's Health and Black Music.
When it comes to the men in our lives, we realize there might be obstacles that can often get in the way of proper health management. In fact, a recent survey found that most men—particularly baby-boomers—do not like to discuss their health. We need to change that.
It's time to create a different narrative around men's health and help them take the steps necessary to ensure their well-being.  Most men would rather discuss sports, work and, kids—essentially anything but their health. But it's time to get serious. Now, more than ever, it's necessary to make health care—mental and physical—a priority.
On the AARP website, you can read about the importance of strength training—especially after the age of 50—and getting at least seven hours of sleep. A few small tweaks could make a huge difference, and we want to have the men in our lives around for the long haul. We even offer a free strength training and cardio class on Friday mornings with fitness trainer, DaShaun Johnson. His sessions are designed for folks who are at different levels in their fitness journey. You'll need to register to attend, but you'll be in the company of exercise enthusiasts who could help you achieve your goals.
And, to bring more fun into the summer, we are hosting a free "couch concert" on June 29 at 8 p.m. with artists you're sure to know. Grammy winner Regina Belle, "Songbird of the South" Dottie Peoples, and R & B super star Glenn Jones will have you kicking back and relaxing with their classics that bring back fond and unforgettable memories. You can hear great tunes from the comfort of your home!
We all know that from gospel to jazz to R&B, Black music represents the sound of our souls. Our strength. Our resilience. Our love and our joy. It has inspired and influenced the world. And AARP Atlanta is here to connect you with the music, with one another and with AARP resources.
The concert and feel-good sounds are free, but registration is required. To sign up for this concert, Fitness Fridays and other events, please go to www.aarp.org/Atlanta.